Chatbots make your business
Grow Faster!!
ZWIZ.AI chatbot will help you analyze data and close the sale of your business
Get Started for FREE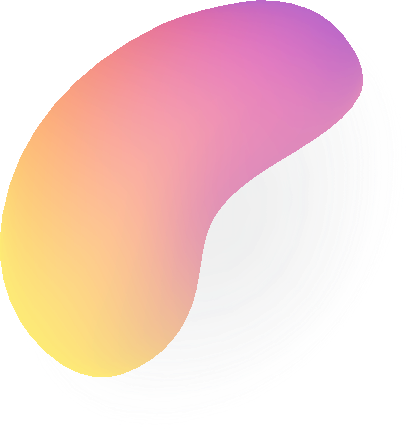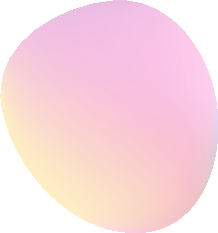 Our Services

Enterprise Chatbot
For large company/Enterprise
Such as companies, offices, agencies, banks, hotels, universities, etc.

Rich Menu
For all businesses
Design rich menus, support up to 50 dynamic rich menu images. Create action buttons, up to 20 actions per image. And provide tools for analyzing customer data.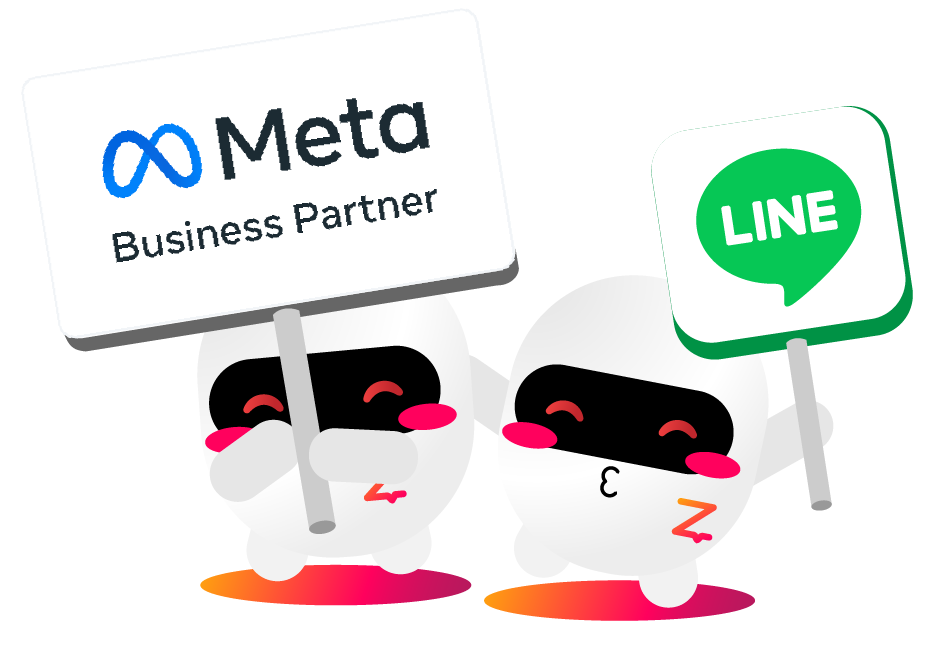 ZWIZ.AI is entrusted by
leading social media platforms, Facebook and LINE which will help grow your businesses.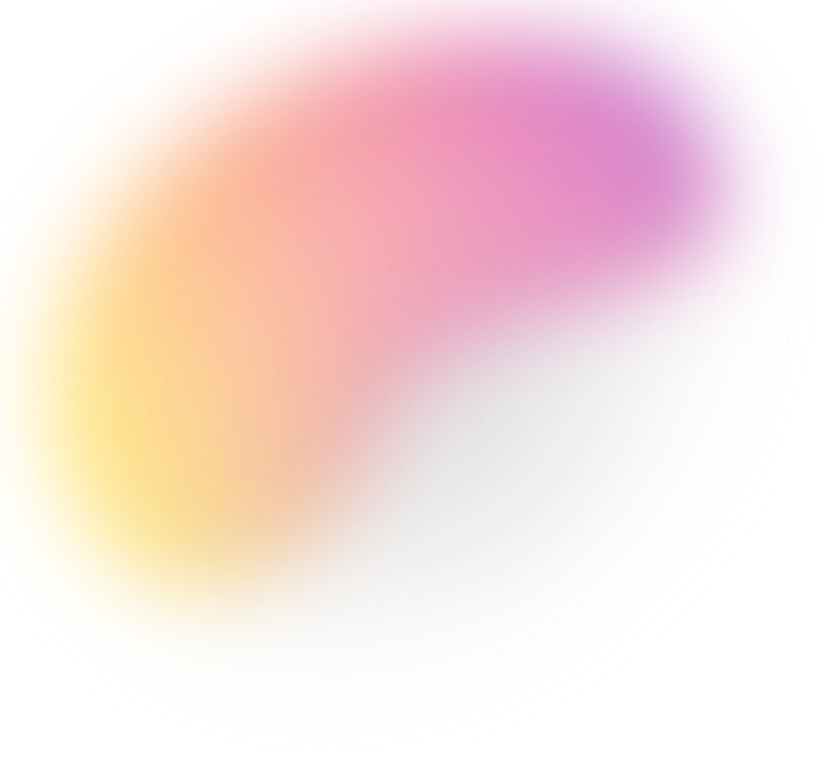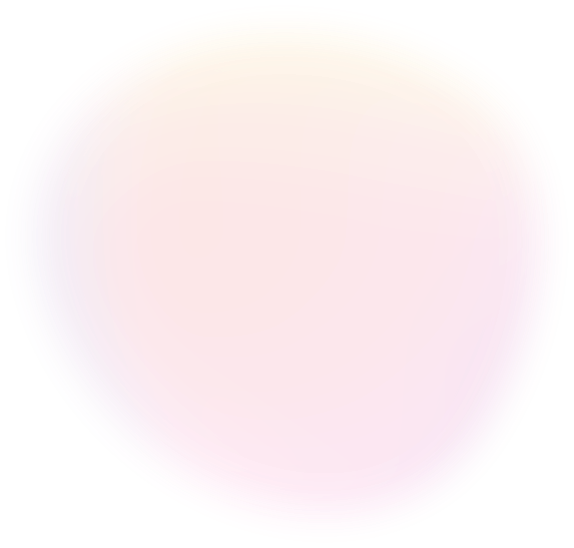 Trusted by
---
Get Started for FREE
Start at 500 Baht/Month
Social Media Tool that meets all online business needs. From answering chats, closing sales, analyzing and taking care of customers after sales. We supported since small businesses up to large corporate.
View Package